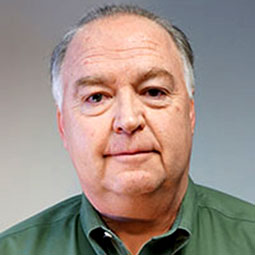 William Hoffman is the Chairman and Chief Executive Officer of OMG®
As Chairman and CEO , Bill is responsible for all of the business of the OMG, including Board activities and oversight of the OMG's neutral and open Technical Process. Bill has been with OMG since 1989 and has worked in the computer industry in the areas of advanced hardware and software for over forty years. A frequent industry speaker, he is knowledgeable on the latest trends in Industrial IoT, Digital Twins, Augmented Reality and sustainability.
Prior to this position, he was the President of Object World Corporation, an OMG subsidiary, until it was acquired by Ziff- Davis Conferences and Forums. He has also served as Vice President of Sales and Marketing and co-founder of Itasca Systems, Inc., as well as Vice President and co-founder of Graphael, Inc., both early Object DBMS companies. Bill has also held senior positions at Gold Hill and Symbolics Inc., both of which were object-oriented AI and CASE companies. He started his career with Honeywell Information Systems in 1979.
Bill holds a BS in Marketing from New Hampshire College, where he graduated with honors. In his spare time, Bill is a saltwater fisherman and boater (licensed USCG Captain) with a love of fast cars.
He can be reached by sending email to hoffman@omg.org.